What will I build inside The Software Startup Manual?
Along the course we will build a startup like app together. We will incorporate many advanced techniques and services that you will need and at the same time try to keep the business logic small - so you can easily reuse the code for your next project!
This means, while the app doesn't really contain a lot of functions, many things happen unnoticed in the background on our server.
Also, these are just the images of the web version - of course the whole app also looks great inside the mobile application we create together!
So how does it look like?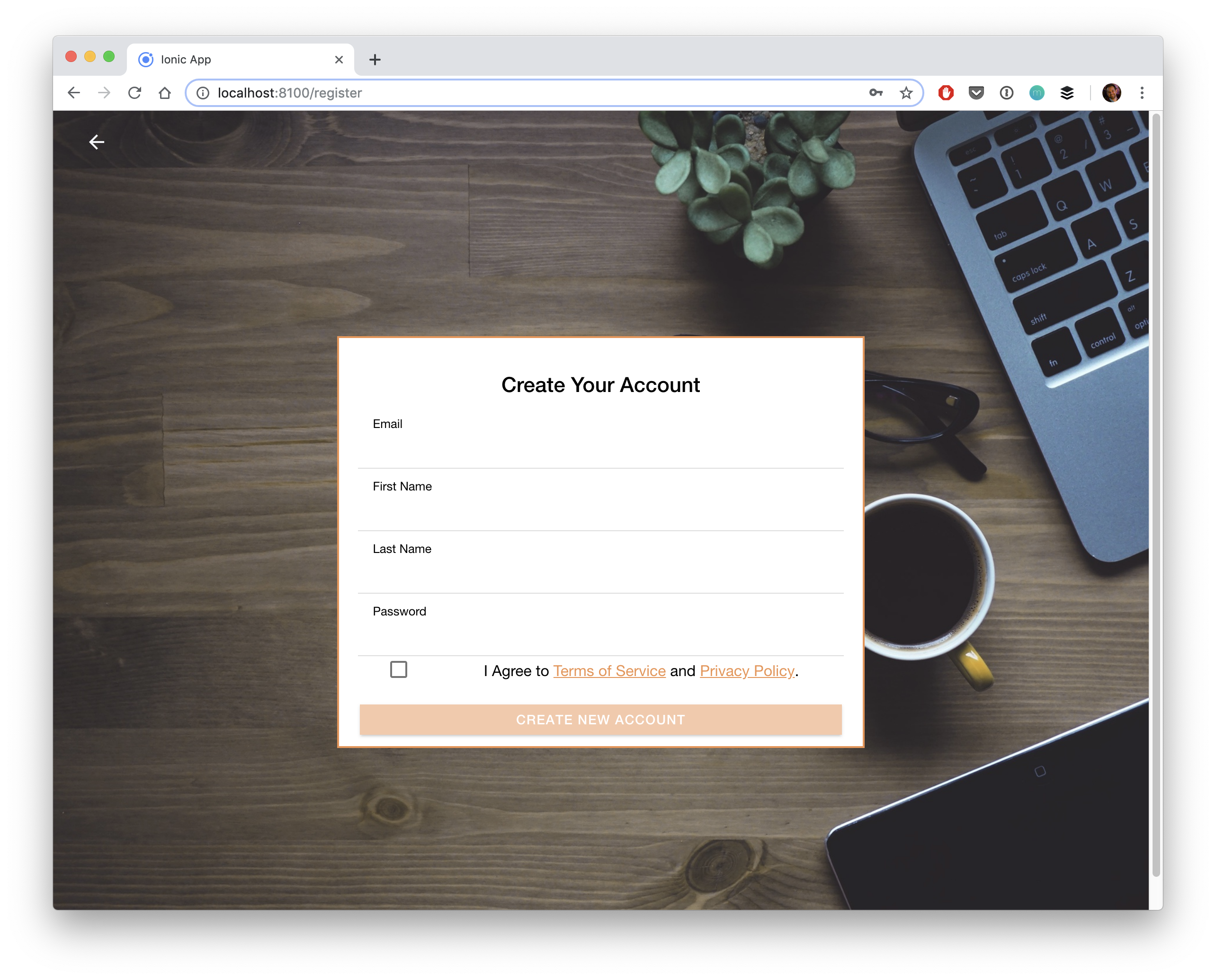 First of all we build the user authentication, which means a solid registration page followed by...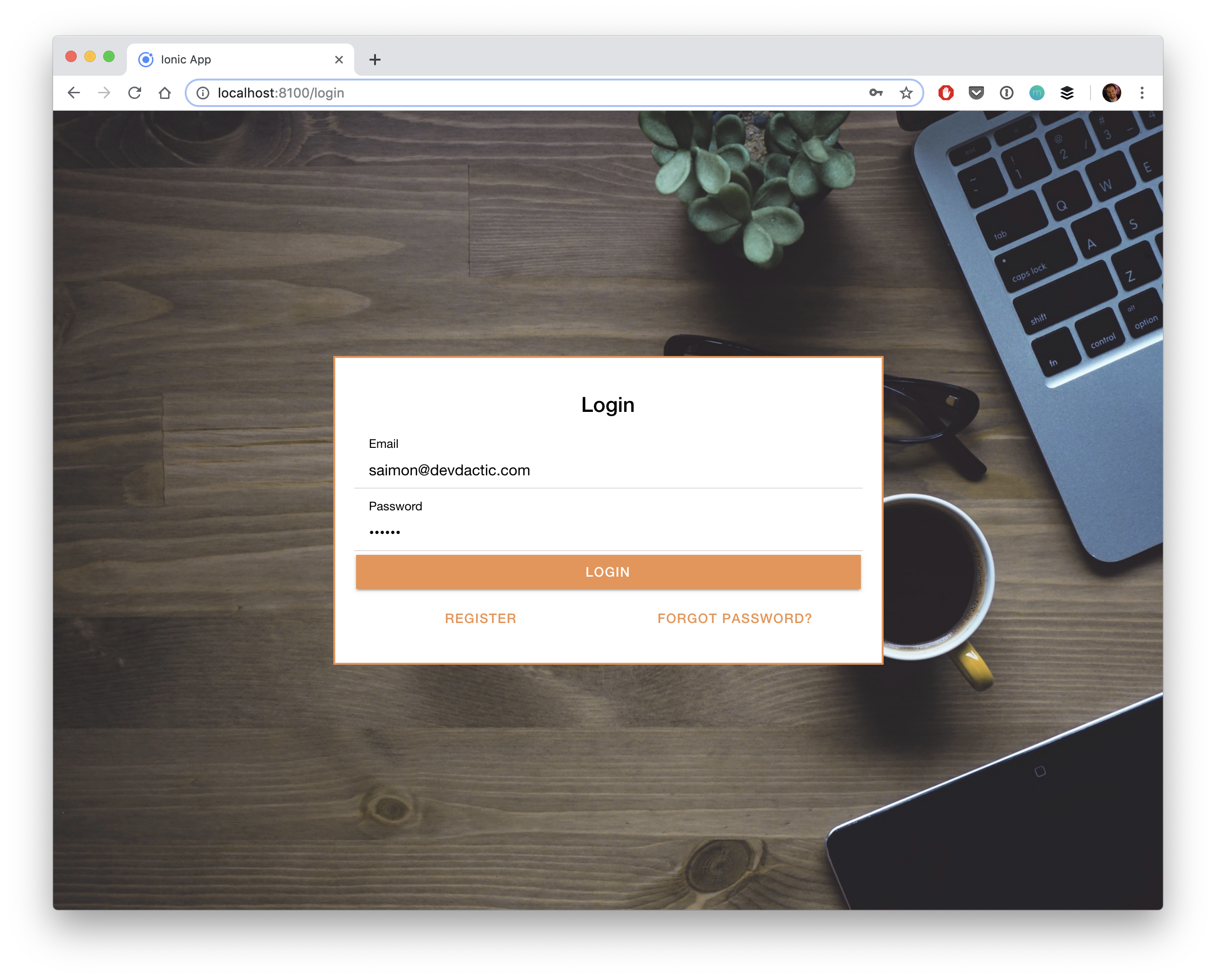 ... the login which has all the functionalities you expect! Once a user is then logged in, we can present him some data.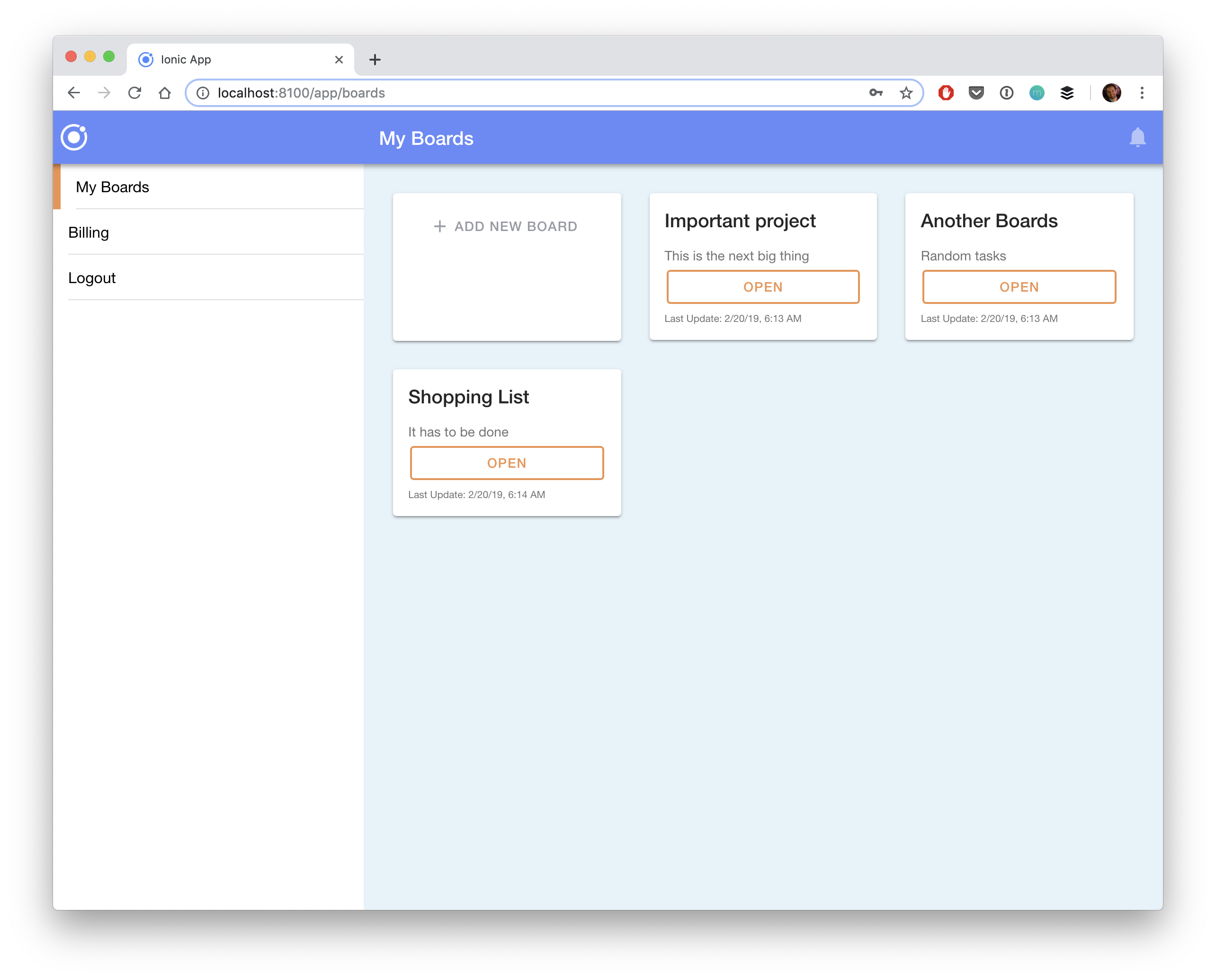 Inside the logged in area the user has the chance to manage projects & tasks, just like in a real project management app.

This is the general business logic in which we incorporate all the functions of our backend.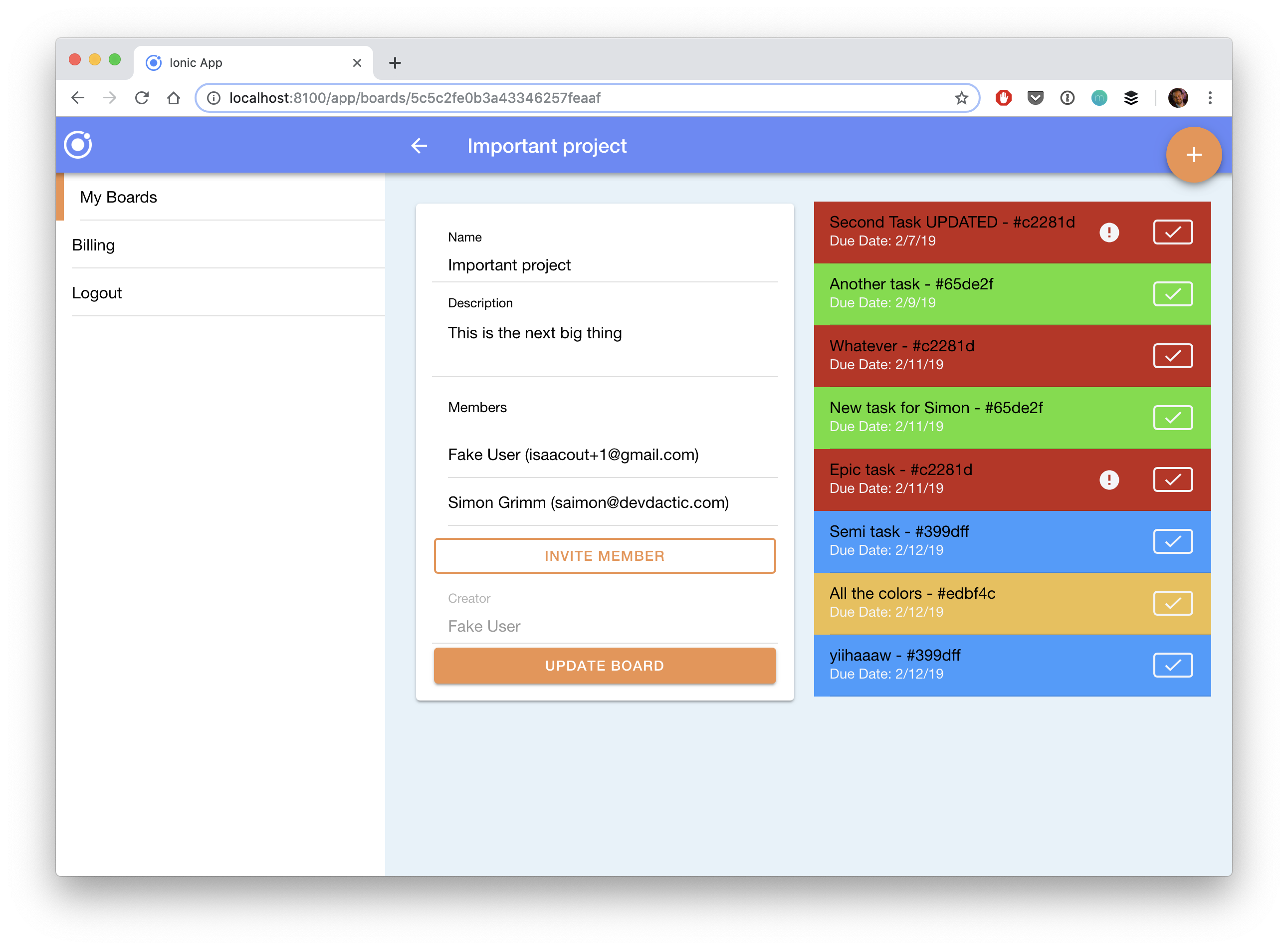 Each project can have some specific information, members that can be invited and of course a list of tasks with different priorities, colors, due dates... Well we got some logic in here!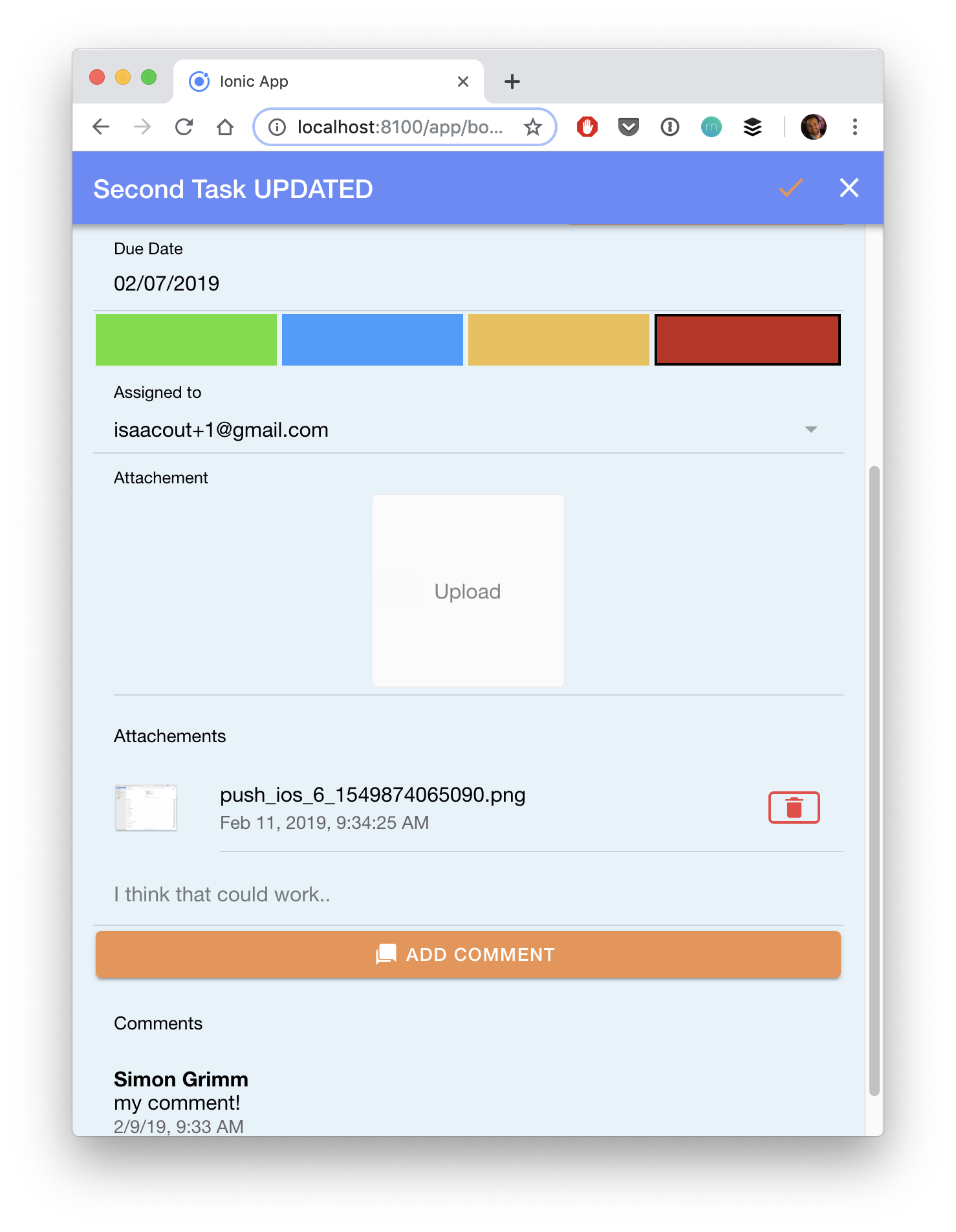 A task is made up of a lot of interesting pieces, comments and attachements! Once you assign tasks to a user, the backend will do the rest of the magic and send out some nice notifications!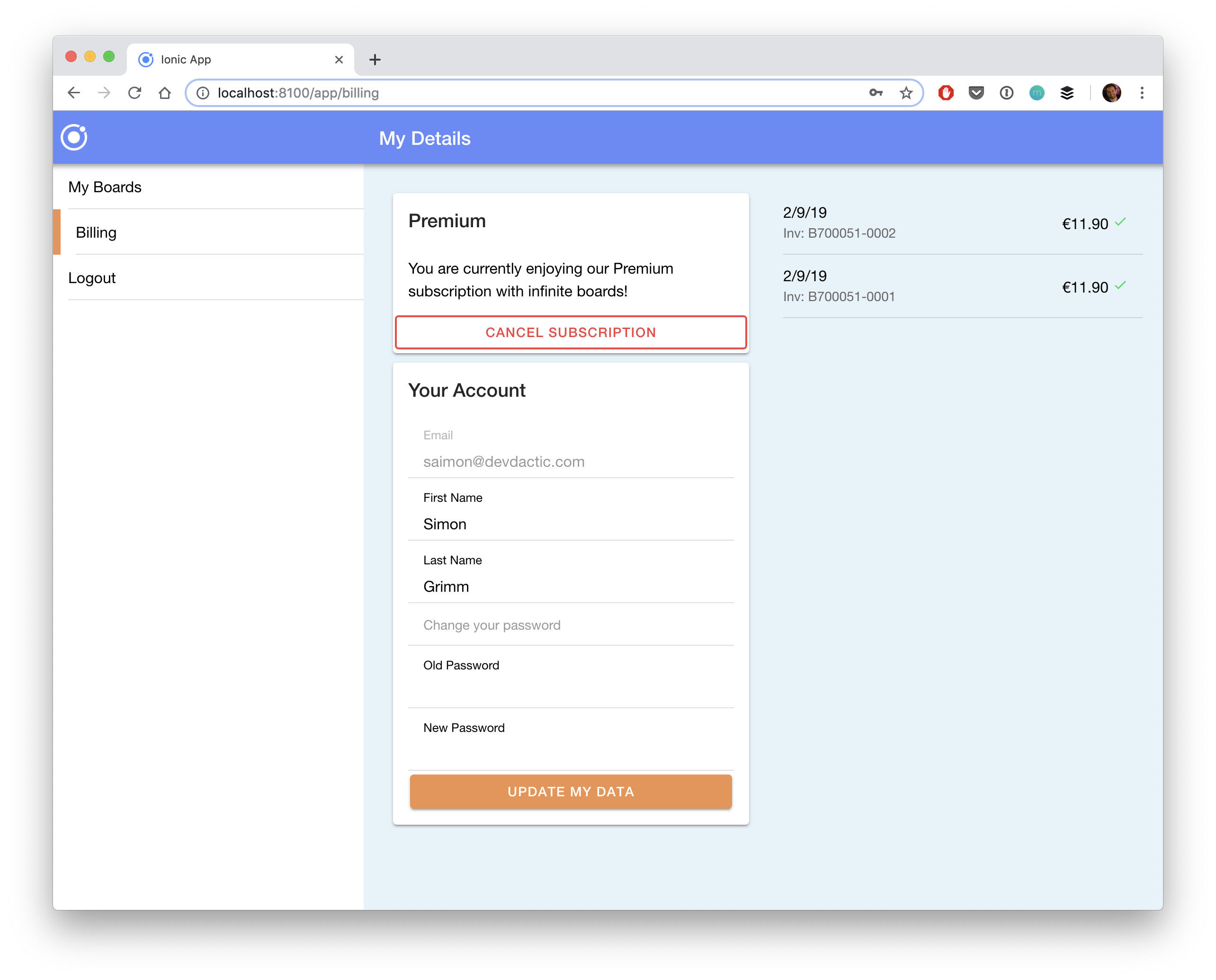 And finally, we also craft the billing section of our app. Users can upgrade to a premium version of the app which unlocks infinite boards, and the user can also see the created invoices which are directly hosted with Stripe!