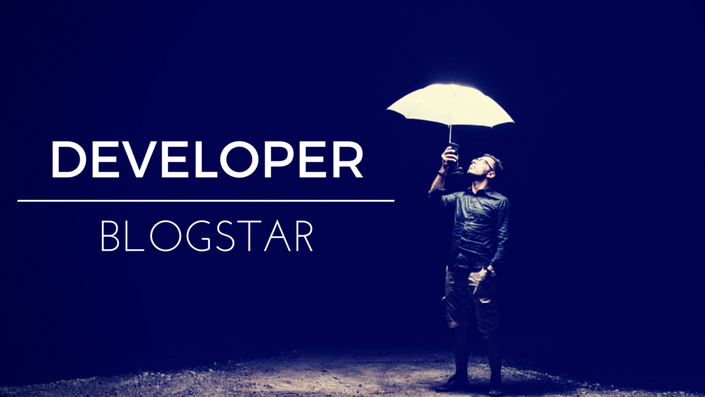 Developer Blogstar
Increase Income, Skills & Career
The key to success is a simple action plan, creating value and connecting with people.

In Developer Blogstar I'll show you how to start your own Blog, build an audience, present your skills (even if you don't have them by now) and make money from what you love to do.
You'll get all the tools and strategies you need to become a developer of interest.
This is a step by step course that takes you from zero blogging knowledge to a highly valuable Blogger while having an impact on your online life and career.
Your Instructor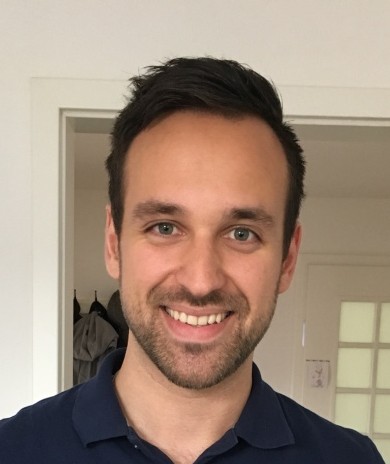 Hi, I'm Simon - your coding buddy inside the courses!
I'm working as an independent Developer & Consultant. Through my blog Devdactic and the online school Ionic Academy I shared countless tutorials, videos and resources over the last years with one goal - helping you to build great Apps.
While I started developing mobile apps with native iOS I soon transitioned to cross platform apps with JavaScript. Today, Ionic, Angular and Node.js are my main material day in & day out!
When I'm not developing or writing something you can find me in the gym or spending time with my amazing wife in one of the most liveable cities of the world - Muenster in Germany.
When I started blogging, I wasn't sure what to expect, because I thought it was way too late. Seems like I was damn wrong!
On Devdactic I have build a great active Audience simply by presenting my development skills and cool stuff regularly. I created my first online products and courses with nearly no experience and people bought stuff from me.
That feeling!

People ask me how to do the same, because it feels like there is more than enough information out there already. This is true, but think about:
Why are there countless books in a bookstore about the same topic? Why do people still write new cookbooks if there are already tons of them out there?
Because there is space for your special point of view!
You have an unique voice, and people want to hear new stories, see new material and you can give it the spin it needs to become a success.
What you will get with Developer Blogstar:
Actionable advice how to find your blogging niche
Steps to create your own Blog
How to present your Software Development skills in the best way
The tools and best practices I used to build and grow my audience
The tricks I learned to make a blog successful
How to build your blog to a source of income
Building digital products and selling them without being a scam
I wish this course existed back when I started, because I could have saved countless hours of trying to work things out.

Not everything people teach apply to all areas, and this counts especially in the Development area. There is certain advice that works, and other that doesn't. And I went for trial&error, loosing countless hours on bullshit that doesn't matter at all.
This is exactly the reason why I created this course:
Developer Blogstar is a Step-by-Step guide to build a successful software development Blog which supports your career, income and life.

Course Curriculum
Start with a Plan
Available in days
days after you enroll
Create Awesome and Highly Targeted Content
Available in days
days after you enroll
This course is closed for enrollment.